Get a Quote
Featured Travel Insurance Benefits
No matter where you travel, you can relax knowing you are well protected. Cover-More travel insurance gives you access to 24-hour Emergency Assistance and Medical Cover from a leader in Assistance Services.
Emergency Assistance
Our team works around the clock assisting our customers when they need help. All of our travel insurance policyholders have access to our 24/7 emergency medical assistance.
Trip Cancellation
Trips can be cancelled or delayed for many unforeseen reasons. But travel insurance can protect you when the unexpected happens by reimbursing you for many of your non-refundable travel costs.
Luggage and Personal Effects
Missing suitcase? Cracked iPad? Get coverage for lost luggage and travel documents and accidental damage of your gear as well as an allowance for delayed baggage.
Media items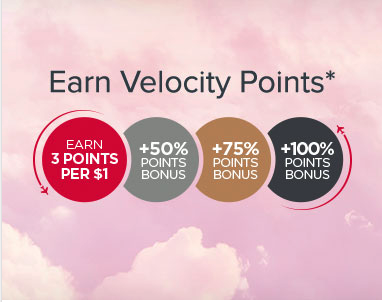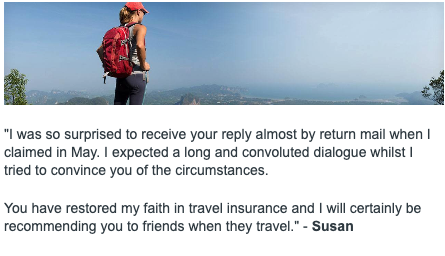 Travel insurance Australians count on
Emergency Assistance

Pain Free Claims

Earn Velocity Points